BRING YOUR HOME OR BUSINESS INTO THE FUTURE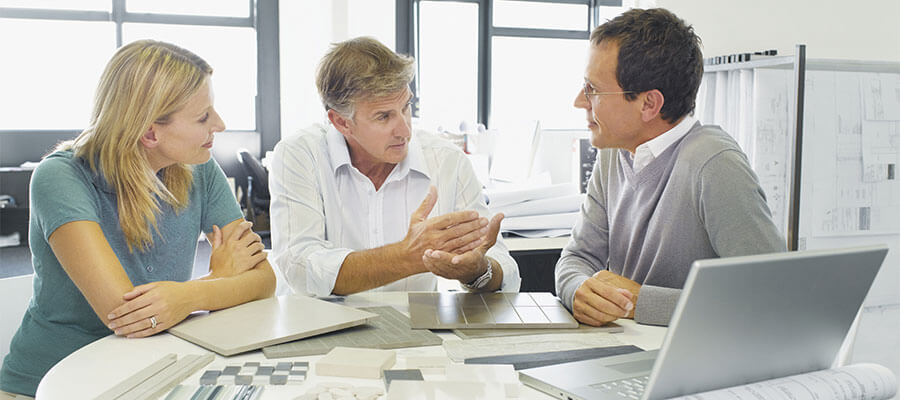 With a targeted specialisation for remodelling what currently is into what needs to be, we are not content to simply call ourselves builders.
With over 15 years experience in business strategy and leadership development, along with a vast knowledge of construction under his belt, Litt Projects Company Director Nickolas Katsikogianis operates from the foundation of excellence, creating unity between the aesthetic and structural features of your building and the financial benefits of that investment into the future. This means that weaving knowledge, wisdom and finance to maximise every edge is critical.
Uniting all our staff and trades ensures seamless communication and refined synergy in every program of work to provide a truly end-to-end solution; A unique blend rarely seen in the industry, making Litt Projects a construction partner that takes care of every single detail.
The complexities of working with an established building are often overlooked and blending the old with the new is an artform unto itself. Wherever you are in the Sydney or Hills District, if you are looking to renovate, extend or add a first-floor addition, kitchen, bathroom, laundry, or even outdoor entertaining area, get in touch with us to discuss your future goals and we'll help you create the pathway there.
REQUEST A CONSULT HERE