NEW HOME BUILDS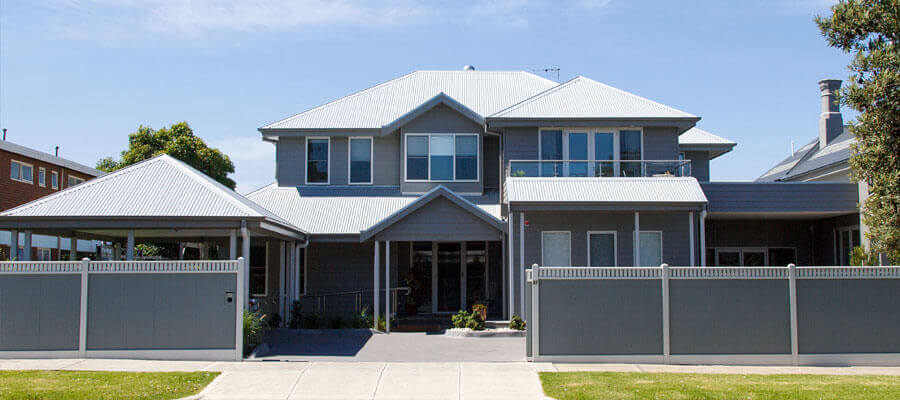 Sometimes it's time to start over. Our custom new home service is a ground-up offering with a complete team able to guide you through from design to construction to a final polish on your brand new doorknob.
Our specialist knock down rebuild team are precision masters at bringing down the old and clearing your site ready for the new. This is your opportunity to completely refigure your home, orientation, passive solar design, structural integrity and outdoor opportunities.
If you have a new block and are looking for a custom new home, bring your ideas or plans to us. If there is any way to get even more from your design or your budget, we will find it.
As Mavericks flying on the expertise of 15 years in the construction industry, we know how to piece together the puzzle of your location, dreams, budget and future goals. It's a delicate act of creation, even when there's concrete involved.
NEW HOME BUILD? ENQUIRE HERE