COMMERCIAL FITOUTS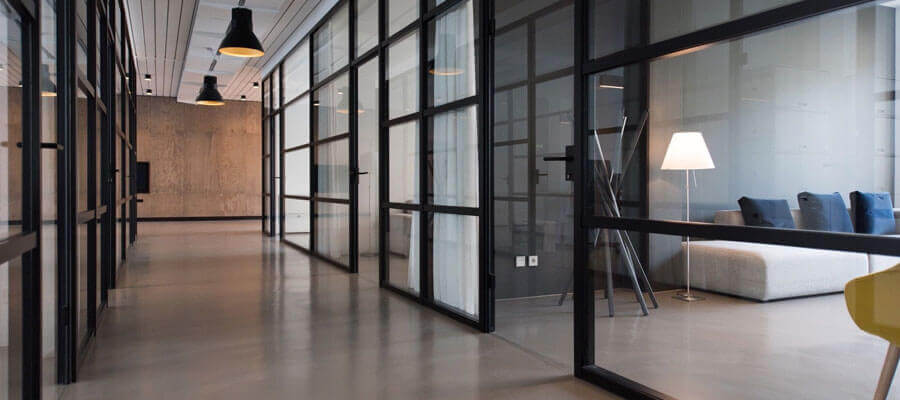 Commercial fitouts say at least as much about your business as your product or service does.
As a sensory experience, your premises imprints a particular emotional response in your visitor while they are with you, whether you're selling food, makeup, massages, or penicillin. It is this emotional experience that beds the memory down of what it was like to engage with your brand and whether it was a positive or negative experience.
To a very large extent, a commercial fitout enables you to determine what you want the emotional memory to be and this drives not only engagement with your brand, but also how much your clients or customers talk about you to their friends and family. You get to control the experience, but remember, the experience needs to serve your customer, not you.
The added benefit to your bottom line is employee comfort and satisfaction. These are known contributors to productivity and occupational success, which all make for a better customer experience and repeat business.
More than just builders, if your business is anywhere within the Sydney or Hills District, get in touch with us today to see how we can help you realise your business goals with a commercial fitout.
ARRANGE A SITE VISIT HERE